Cybersecurity Training for Local Government in Ohio: Free Training Opportunities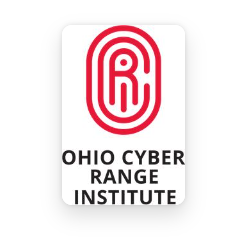 Date

December 5, 2023

Time

12:00 pm - 12:45 pm
This webinar is an opportunity to learn how to participate in Ohio Persistent Cyber Improvement (O-PCI).
December 6, 2023
12:00 pm – 12:45 pm
Webinar
Cost: $0
In 2024, the State of Ohio will be funding extensive cybersecurity training for Ohio Counties and Local Governments at no cost. The training, "Ohio Persistent Cyber Improvement" (O-PCI), includes online, hybrid, and in-person modules that are tailored to counties and local governments small and large, rural and urban, as well as to the range of organizations that have a strong cybersecurity posture and those that are just exploring this critical space.
Learn more about O-PCI and how your Ohio County or Local Government can receive these resources by attending a short webinar on Tuesday, December 5th at 12:00PM. The event will feature Kirk Herath, Cybersecurity Strategic Advisor for Governor Mike DeWine, as well as staff from the Ohio Cyber Range Institute (OCRI), the state-appointed institution that will be delivering O-PCI in early 2024.