ICMA: Career Pathways to Move Up the Local Government Ladder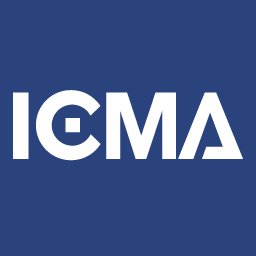 Date

October 19, 2023

Time

1:30 pm - 3:00 pm
October 19, 2023
1:30 pm – 3:00 pm
Webinar
Cost: $0
Free ICMA Coaching Webinar | Recording available to registrants
This free coaching webinar will focus on developing both hard and soft skills in order to move up the local government career ladder.
These skills include communication, leadership, conflict resolution, and negotiation skills.
Join us to learn how the right combination of these skills brought our speakers to where they are today.