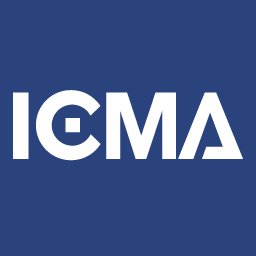 This event has ended
Date

January 24, 2023

Time

1:00 pm - 2:30 pm
With an ever-changing VUCA world, understanding what is needed to lead now and in the future is critical. Great leaders want to understand the "new way of working" for more humanistic workplaces with cultures of learning and growth.
Learn and practice creative strategic thinking tools to anticipate and plan for the future.
Come away with ways to create high performance learning organizations that are prepared to tackle challenges now and in the future.