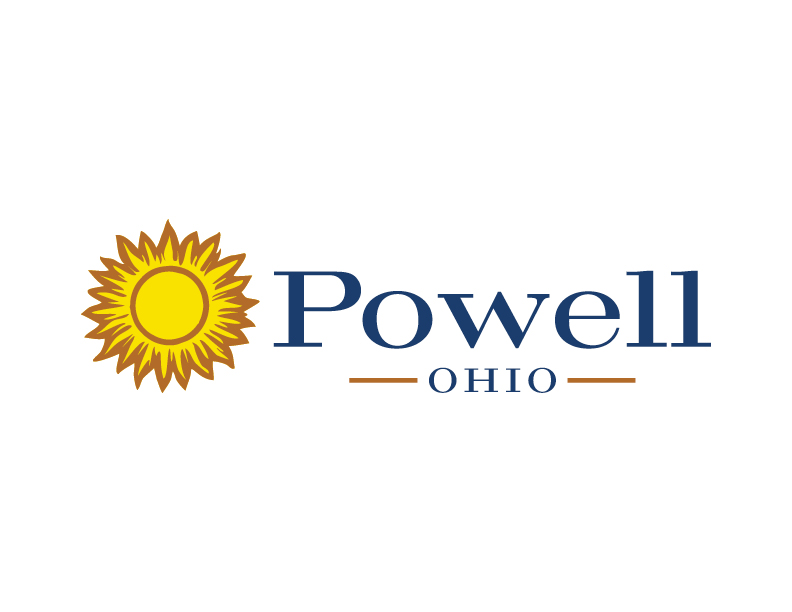 Full Time
$75,000 - $75,000 USD / Year
Website City of Powell
The Building Inspector is responsible for conducting inspections of commercial and residential construction, and providing information and advice to contractors and owners to ensure compliance with the Ohio Building Code, the Residential Code of Ohio, and all applicable ordinances, standards, regulations, and approved plans for electrical, mechanical, plumbing, energy, fire, accessibility, and related codes to protect the safety of the general public.
This Position works Monday through Friday from 8:00 am to 5:00 pm out in the field conducting inspections of new and existing commercial and residential construction within the City of Powell.
Qualifications for this position include considerable experience with building inspection or the construction field with thorough knowledge of occupational hazards and safety precautions. The successful candidate will have knowledge of the Ohio Building Code (OBC) and the Residential Code of Ohio (RCO). A current Building Inspector Certificate of Competency as issued by the Ohio Board of Building Standards is required.