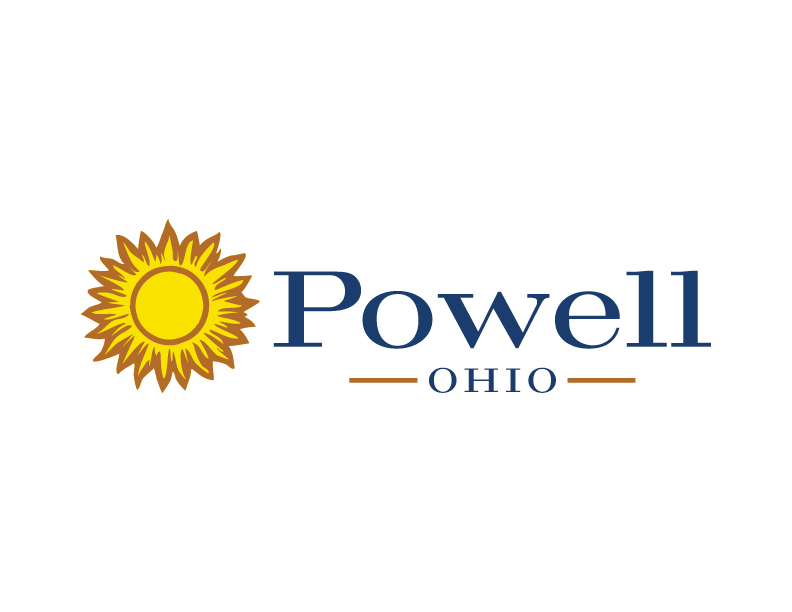 Full Time
$90,000 - $100,000 USD / Year
Website City of Powell
Powell's IT Manager will plan, organize, lead, direct and participate in activities focused on the overall management of the City's information systems in an effort to develop efficient operations and business process improvement. This position will provide information to support decision making and policy direction and provide effective, strategic leadership to meet current and future needs.
The position is also responsible for a variety of computer systems administration and support tasks, including analyzing, constructing, documenting, testing, maintaining, troubleshooting and supporting computer hardware, operating systems, software applications, peripherals, and communicating devices for the entire organization.
Qualifications for this position include a Bachelor's degree in Computer Science, Information Technology, System Administration, or a closely related field with equivalent experience.
The salary range for this position is $90,000 to $100,000 a year (negotiable depending on experience) and includes an attractive benefits package including paying into Ohio Public Employees Retirement System, vacation/personal time/sick leave, and health insurance effective day one of employment.
To be considered for this position, please submit both an application form and a resume to: Jason Nahvi, HR Manager by email at jnahvi@cityofpowell.us
A complete job description and application form are available on the City's website at www.cityofpowell.us