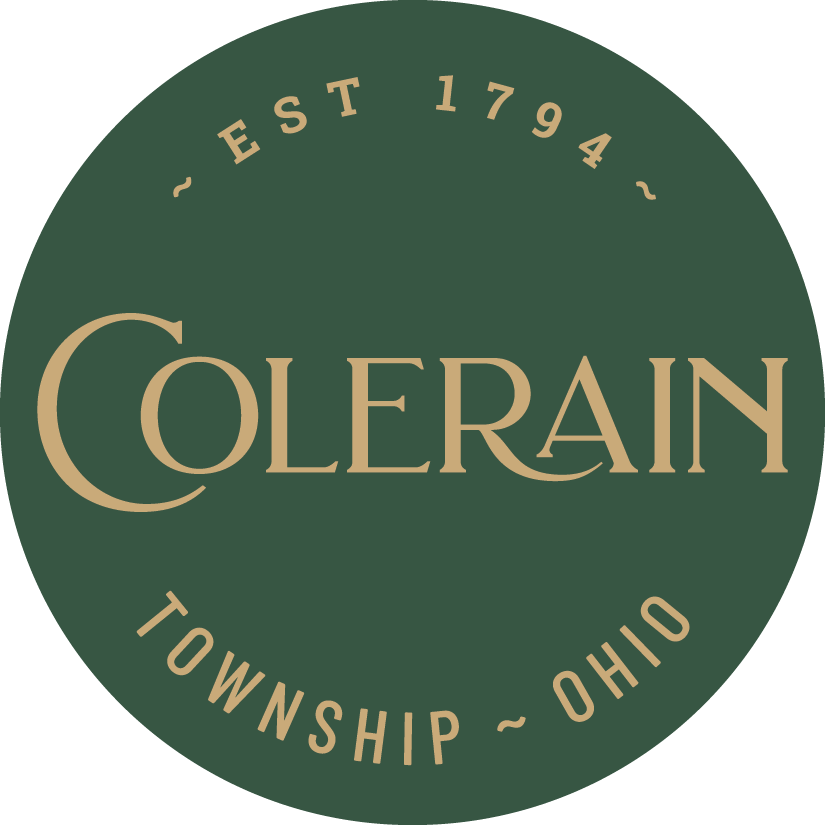 Full Time
$40,000-$60,000 USD / Year
Colerain Township is pleased to announce the recruitment for the position of a Management Analyst with the Administrative Department.
Under the supervision of the Assistant Township Administrator – Operations, this position will perform a variety of routine and complex professional level duties and services such as: public record request fulfillment, Zoning and Code Enforcement functions, maintaining general office filing systems, managing special projects and assignments in various departments, grant writing, and engaging with external and internal stakeholders.
Under the guidance of the Assistant Township Administrator, the individual will provide professional support to the different departments across the organization such as:
· Conduct research, procedural, and administrative studies to support departments in their courses of action.
· Prepare reports and communications for workgroups to present at Board of Trustee, Code Enforcement Review Board and other public meetings.
· Being responsible for assigned projects, analyzing different approaches, and making recommendations on how to manage projects and related issues.
· Participate in various Township projects such as policy changes, union negotiations, and exploring public service opportunities.
· Additional responsibilities may include, assisting with residents, preparing materials, and responding to questions and phone calls at the Township's main welcoming area.
This position requires excellent customer service skills and the ability to perform various tasks simultaneously. Due to the exposure to sensitive and confidential information with various projects, it is necessary that the individual occupying this position understands the concept of "executive privilege" and confidentiality and, as such, will undergo an in-depth background screening as a condition of employment.
THE IDEAL CANDIDATE
The ideal candidate will have an excellent understanding of the principles, practices, and techniques of public administration. Additionally, the ideal candidate will have project management experience, critical thinking, and independent decision-making skills, exemplary customer service skills, and a passion for public service. This individual must be able to prepare written staff reports and other critical documents.
A successful candidate will possess a strong work ethic, the ability to prioritize tasks, the ability to work on a variety of projects with competing deadlines, and will be adaptable and open to new situations, ideas, and challenges. This individual should also have a strong track record of exercising good judgement and a proven ability to communicate effectively to a wide range of audiences including those in the public and those on staff interdepartmentally.
Minimum Requirements:
· Bachelor's degree in Public Administration or of a similar field plus at least two (2) years of general office experience which must include working collaboratively with the public and co-workers or a Master's Degree in Public Administration or a similar field.
· Must have a working knowledge of Microsoft Office – Word, Outlook, Excel, PowerPoint and other software programs.
· Valid state driver's license.
· Prior experience working in a local government is preferred but not required.
ABOUT COLERAIN TOWNSHIP
Colerain Township was first settled in the spring of 1790 by a surveyor, John Dunlap, who named the settlement after his birthplace of Coleraine, Ireland. The settlement, Fort Coleraine, commonly called Dunlap's Station, was located on the bend of the great Miami River several miles below the bridge to Ross, Ohio.
In 1794, Coleraine was established as a Township. The "e" at the end of Coleraine was dropped sometime later, Americanizing the name Colerain. German immigrants farmed the southwestern portion between 1840 and 1870, heavily influencing the township's cultural and architectural traditions. Today, Colerain Township is one of the largest townships in the state of Ohio encompassing 42.9 square miles while serving 58,499 residents. Colerain Township is located north of Cincinnati and is conveniently situated between two major interstates providing easy access to our residential and business communities.
Residents and businesses of Colerain Township receive the benefit of a full-service township providing a variety of services including Fire and EMS, Parks and Services, Planning and Zoning, Police, Public Works, Senior and Community Center.
SALARY AND BENEFITS
$40,000-$60,000 per year DOE
A comprehensive benefits package that includes health, dental, life, and long-term disability insurances, an optional 457-deferred compensation plan, retirement through OPERS and generous leave and holiday time.
For questions, please contact:
Renetta Edwards, Human Resources Specialist
4200 Springdale Road
Cincinnati, OH 45251
redwards@colerain.org
513-923-5011
To apply, please visit www.Colerain.org. Colerain Township is an Equal Opportunity Employer.