Megan O'Callaghan Named Dublin City Manager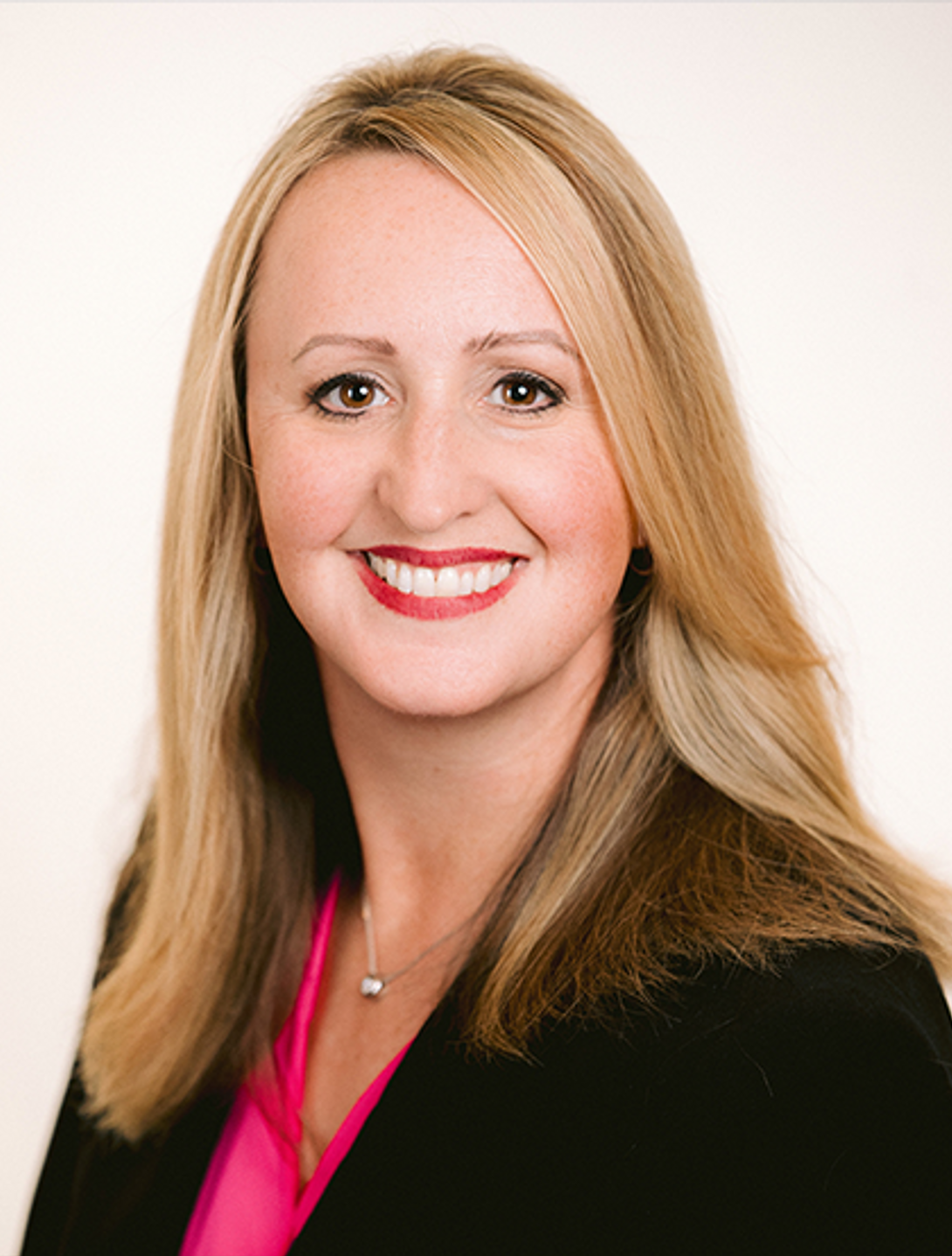 Dublin City Council unanimously approved a contract with Megan O'Callaghan to be the next City Manager. O'Callaghan will assume the role on October 1, 2022. She will succeed Dublin's fifth City Manager, Dana McDaniel, who will continue to work in an advisory capacity to further facilitate the transition until February 1, 2023.
O'Callaghan emerged as the top candidate after an extensive recruitment process. She has been serving the City of Dublin since 2014, when she was hired as the City's public service director. She is currently the deputy city manager/chief finance and development officer, a position she has held since February 2021.
O'Callaghan says she is committed to fostering the culture of excellence in Dublin, ensuring that the City's exceptional employees maintain world-class services
and amenities for Dublin's residents and businesses. She is also dedicated to driving economic development in support of City Council's visionary goals and to engaging with Dublin's residents, neighborhoods, businesses and other community stakeholders.
"I am honored that Dublin City Council selected me to serve as the City's sixth city manager," O'Callaghan says. "Dublin is a vibrant and friendly city known for safety, inclusivity, innovation, economic vitality and natural beauty. As a resident and long-time employee, I am deeply committed to this community and have a vested interest in providing the best quality of life and environment in which our residents and businesses can thrive."
Council unanimously approved a motion initiating contract negotiations with O'Callaghan at a special meeting held on August 2, 2022.
City Council began the nationwide search process earlier this year in preparation for the departure of current city manager Dana McDaniel, who announced his intention to retire after more than three decades of public service with the City of Dublin. Previous city managers include Tim Hansley 1987 – 2001; Jane Brautigam 2002-2008; Terry Foegler 2009 –2010, Marsha Grigsby 2010 – 2015 and McDaniel 2015 – present.