Painesville Names New Assistant City Manager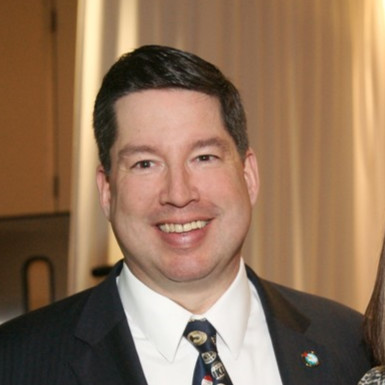 City Manager Doug Lewis announced his appointment of Tony Zampedro to the position of Assistant City Manager of Painesville. 
"I'm looking forward to having Tony be part of the City of Painesville's management team," said Lewis. "His wealth of experience and knowledge are extremely impressive and will benefit the City greatly. I look forward to working together to move the community, and our many exciting projects, forward."
Zampedro comes from Painesville Township, where he recently was appointed Administrator. Prior to the position, Zampedro served as the Assistant City Manager for 16 years at the City of Mentor. He also served as Law Director for the City of Parma and City of Conneaut throughout his career. He is a graduate of the University of Toledo College of Law and holds a Masters of Public Administration from Cleveland State University.
"Painesville is a community that I have had a long-time desire to become a part of their professional city management team. From its historic downtown, county seat status, hometown to a four-year college, multiple municipal utilities and exciting community and economic development opportunities, Painesville is an ideal place for me to apply my experience and education to best serve its residents," said Zampedro. "I am very enthused to be joining City Manager Lewis' administration."
The role opened after former Painesville Assistant City Manager, Derek Feuerstein, announced his departure in mid-September. Zampedro is expected to start his new position by early December.